IWC - International conference Water Science for Impact 16-18 October 2018
International conference Water Science for Impact, which will take place from 16 – 18 October 2018 at Wageningen University & Research (WUR)
Tuesday October 16, 2018, 09:00 - Thursday October 18, 2018, 17:00
Participants
This page shows all the participants for this event, if you would like to register, use the button below.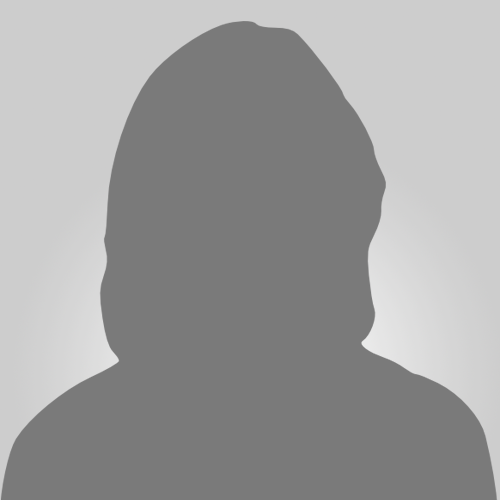 CCSSL S.S. Loureiro (Catarina C.)
Wageningen University, Laboratory of Microbiology
N.A Sabri (Nurul Azyyati)
Wageningen University & Research
P Saha (Pradip)
Wageningen University & Research
Dr Salmoral (Gloria)
Cranfield University
R Sasse (Rolien)
Water, Peace and Security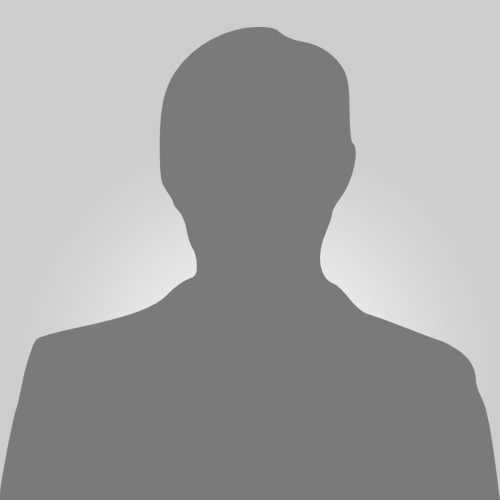 Dr Saththasivam (Jayaprakash)
QEERI, HBKU, Qatar Foundation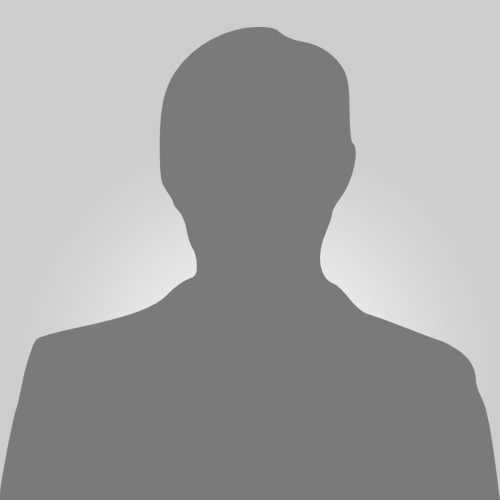 DS Sauri (David)
Universitat Autònoma de Barcelona
N C E Schaap (Nynke)
Arcadis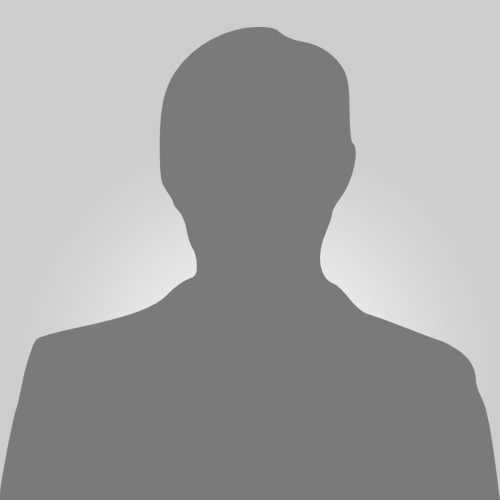 C. Scheid (Christian)
University of Kaiserslautern (TU)
JM Schillinger (Juliane)
University of Twente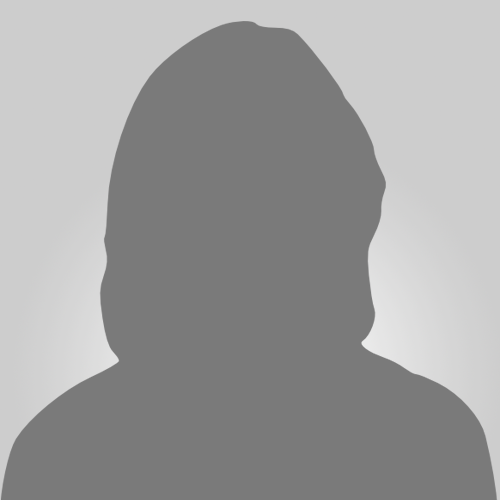 A.M. Schipper (Aafke)
Radboud University
BG Schreiner (Barbara)
Pegasys Institute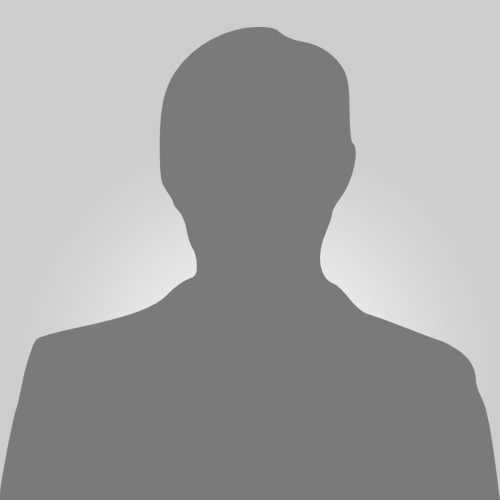 R.E. Schulze (Roland)
University of KwaZulu-Natal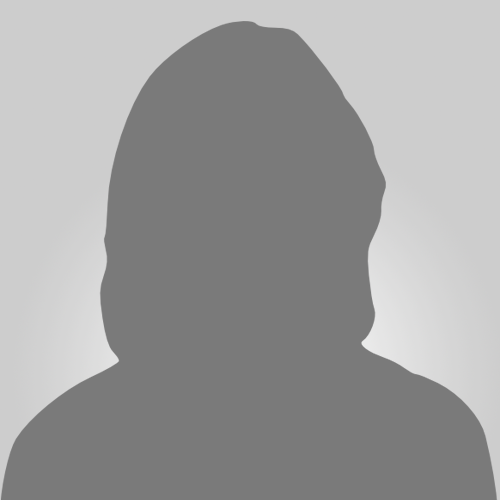 J.F. Schyns (Joep)
University of Twente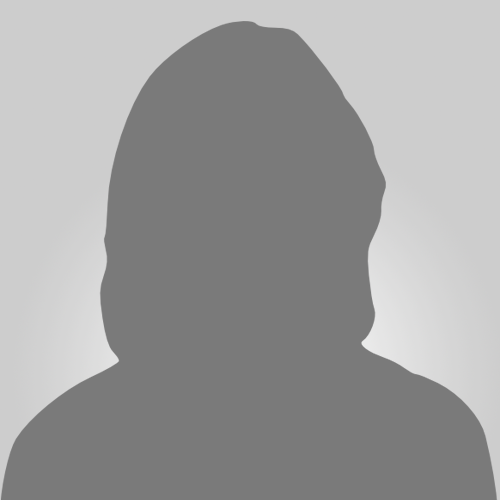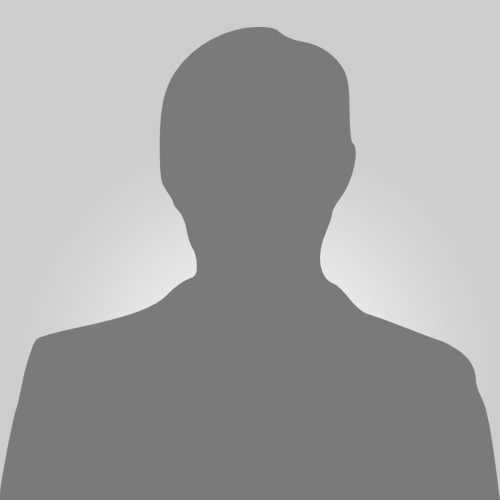 PS Scussolini (Paolo)
Vrije Universiteit Amsterdam
A.G. Segeren (Toon)
Deltares
A.J. Segrave (Andrew)
KWR
R.R Shinde (Raveena)
Student
M Siegmund-Schultze (Marianna)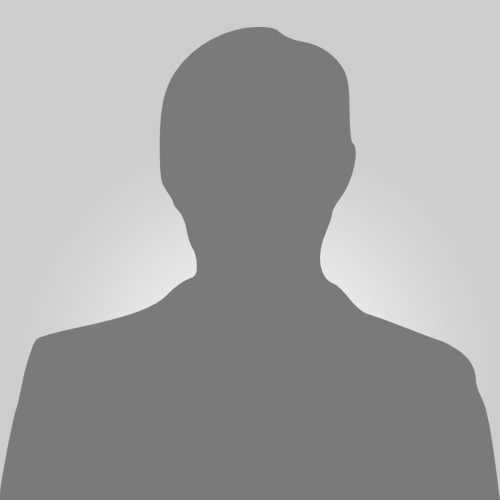 S Sithamparanathan (Elackiya)
L. S. Slavíková (Lenka)
JEP University in Usti nad Labem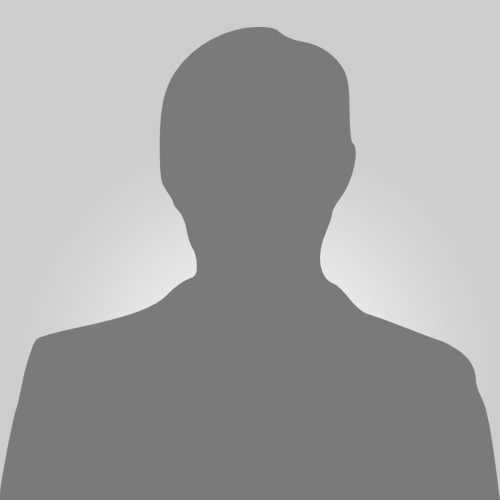 P Sloot (Peter)
Aequator Groen & Ruimte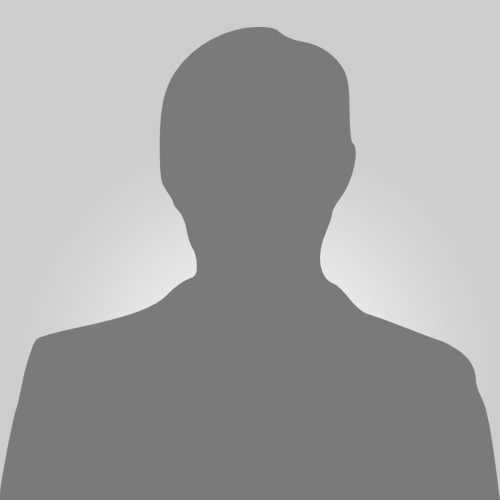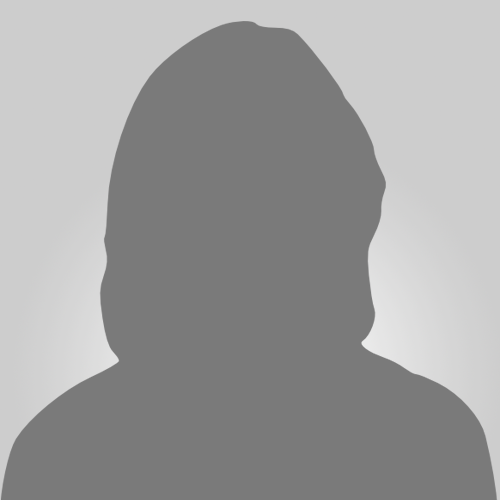 K.A.W. Snel (Karin)
Utrecht University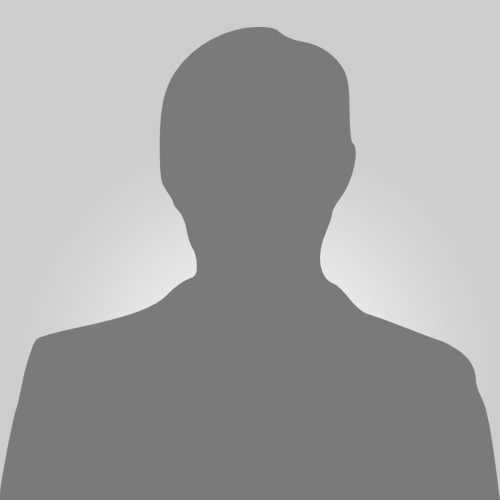 MS Spiller (Marc)
University Antwerpen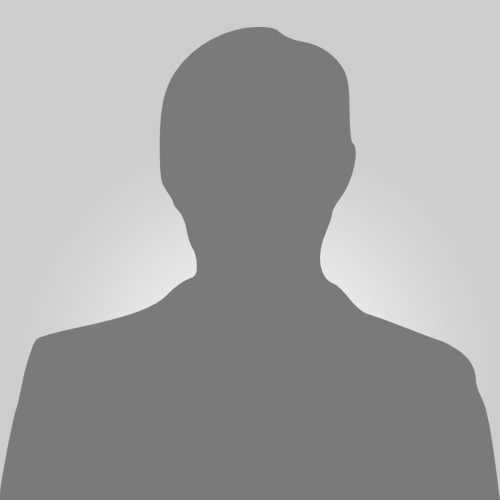 C Staddon (Chad)
University of the West of England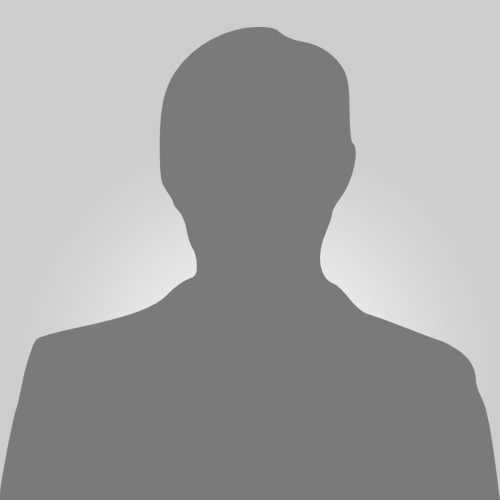 D K Staszek (Damian)
Bristol Water / University of Exeter
M Sterk (Marjolein)
Wageningen University and Research, Aquatic Ecology and Water Quality Management Group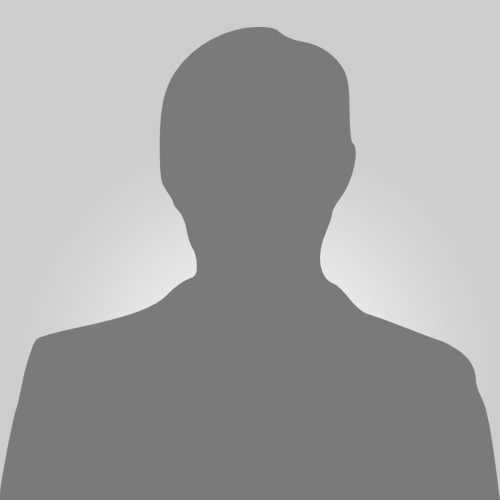 G Stockinger (Georg)
Shell Global Solutions International B.V.
CS Strehl (Clemens)
IWW Water Centre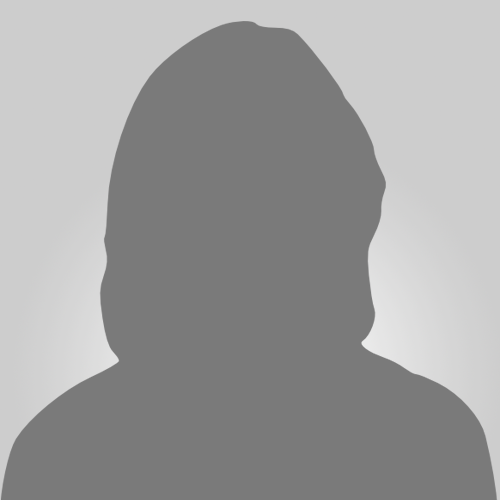 M Strokal (Maryna)
Wageningen University & Research
JR Suckling (James)
University of Surrey
D Sudmalis (Dainis)
Wageningen University & Research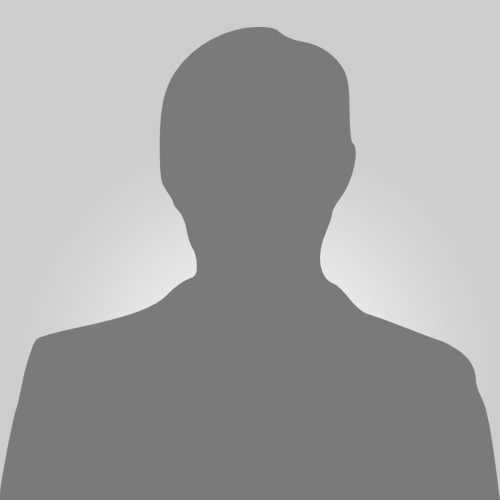 X Sun (Xiulu)
Wageningen University
J Susnik (Janez)
IHE Delft Institute for Water Education
NB Sutton (Nora)
Environmental Technology, Wageningen University