IWC - International conference Water Science for Impact 16-18 October 2018
International conference Water Science for Impact, which will take place from 16 – 18 October 2018 at Wageningen University & Research (WUR)
Tuesday October 16, 2018, 09:00 - Thursday October 18, 2018, 17:00
Participants
This page shows all the participants for this event, if you would like to register, use the button below.
A J Adeloye (Adebayo)
Heriot-Watt University
SA Akter (Simu)
Technical University Darmstadt, Germany
Dr Al-Busaidi (Ahmed)
Sultan Qaboos University
Al-Qubatee WSM Al-Qubatee (Wahib)
Wageningen University and Research Center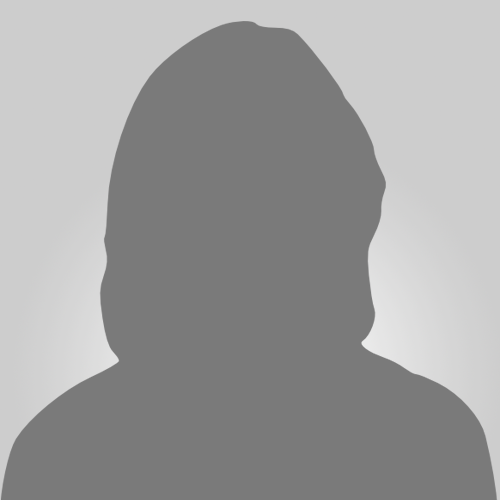 A. B. Aldas Vargas (Andrea)
Wageningen University
A.M.M. Alhadidi (Abdulsalam)
Fujifilm Manufacturing Europe B.V.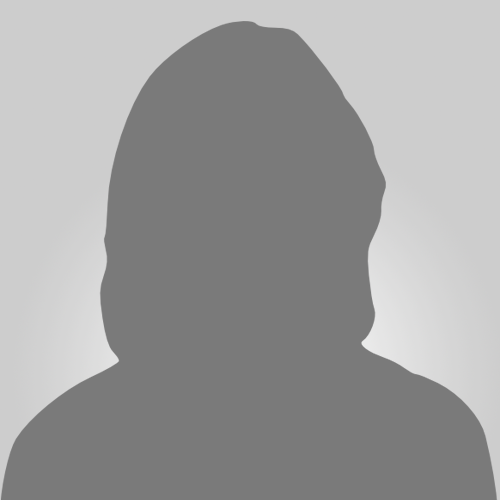 MRS ANTUNES (MICAELA)
FACULDADE DE ECONOMIA DA UNIVERSIDADE COIMBRA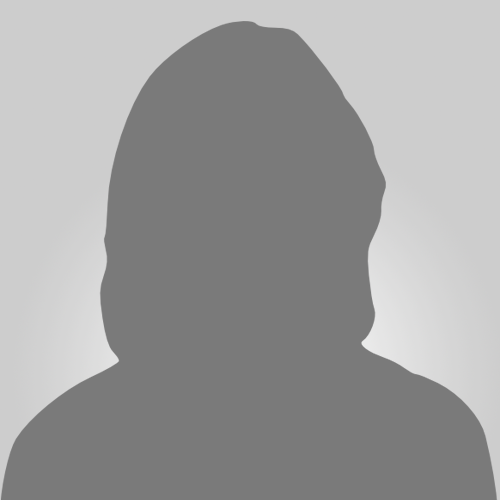 JWP Arkesteijn (Yolanda)
Regional Water Authority Vallei & Veluwe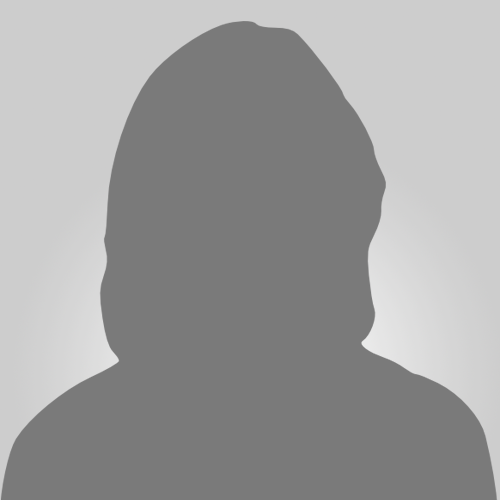 A Atikana (Akhirta)
Wageningen University and Research
G. A. Atzori (Giulia)
University of Florence
B E Aydin (Boran Ekin)
Delft University of Technology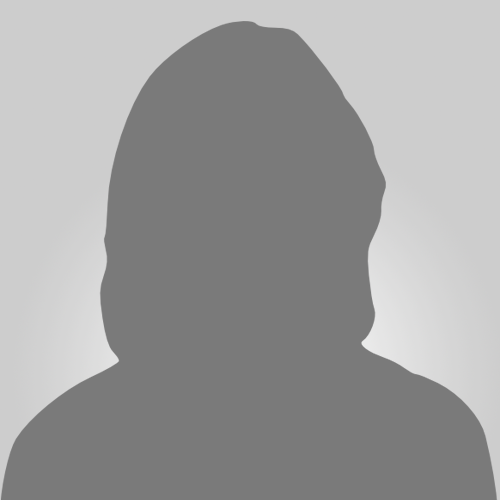 V. Azeñas Azeñas (Veriozka)
Bolivian Catholic University